During today's Destiny 2: Curse of Osiris' first major live stream, Bungie revealed a new activity that will supplement the current Leviathan raid. Beyond that initial bummer is a pretty cool idea, though: with both of the Season Pass expansions, Bungie plans to add a new "Raid Lair" to the Leviathan Raid. You can tune in - as us oldies like to say - on the official Bungie Twitch channel. Mercury itself will get a new destination in the Destiny 2 Director, the Fields of Glass.
We'll learn much more about Curse of Osiris over the next few weeks leading to its release.
What is Destiny 2 Expansion I: Curse of Osiris?
For the uninitiated, Osiris is Ikora's mentor as well as the namesake for the Trials of Osiris Crucible event.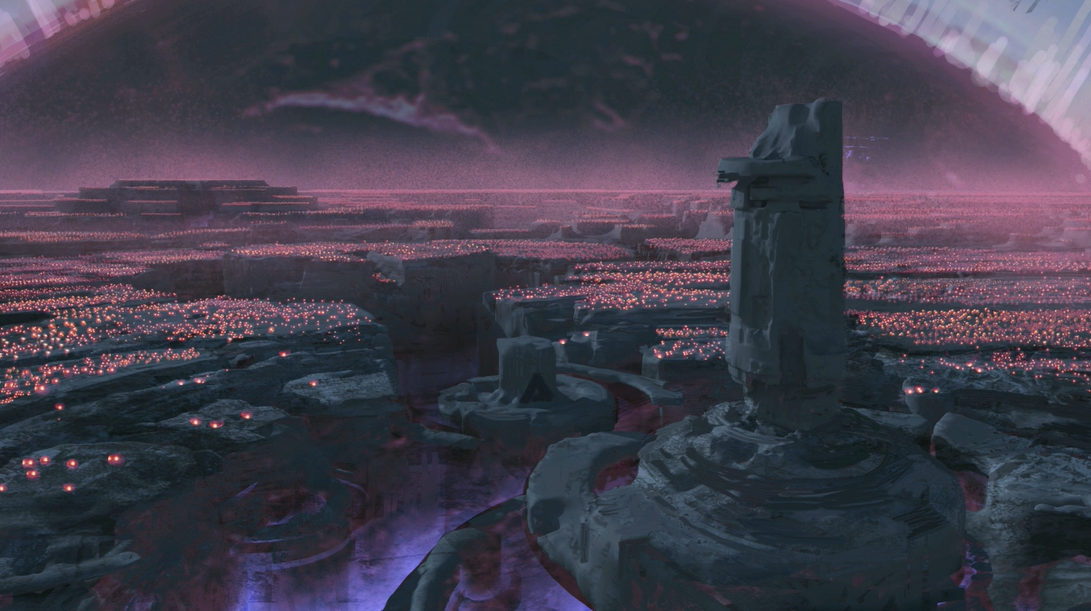 Bungie Details Destiny 2 Curse Of Osiris's 'Infinite Forest' And 'Raid Lair'
Bungie has announced it will livestream Destiny 2 - Expansion I: Curse of Osiris on November 15th. It also presents a new "final boss" for players to shoot.
Destiny 2 is perhaps one of the biggest games of the year thanks to its solid story, addictive gameplay, and entertaining PvP. Users can also assume that new Exotics are on the way, especially since the Jade Rabbit was shown off during the Curse of Osiris trailer. The lair for Leviathan, Eater of Worlds, will require six players like the normal raid does, and will still require a high power level, but will not be as lengthy as the normal raid.
Players will be able to see these different parts of the timeline, which include a lush Mercury of the past (?) and what Bungie is calling its "dark future", when the sun has burned itself out and there's nothing left but a sea of Vex robots. Previously set at 305, the new Light level has been confirmed to raise to 330. The Raid Lair will be available shortly after the launch of the DLC. It isn't a new social space, but it's also a bit more than an office for redeeming planetary tokens. Heroic Strikes are coming back, and they'll offer more powerful loot for overcoming increased challenge.